Whether it is a simple paper package, a corrugated package /carton , a PDQ / display an insert card for your clam shell or a blister card , C&C Companies Worldwide again has the ability to produce these items worldwide whether in the United States or in one of our overseas facilities. Our ability to maintain quality across the various countries while reducing cost makes C&C Companies Worldwide the right choice for any business model.
GLOSS / MATT VARNISH PAPER PACKAGE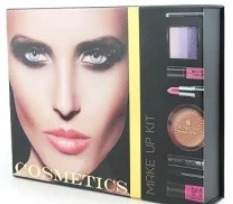 E-COMMERCE ENVELOPES / KRAFT & TYVEK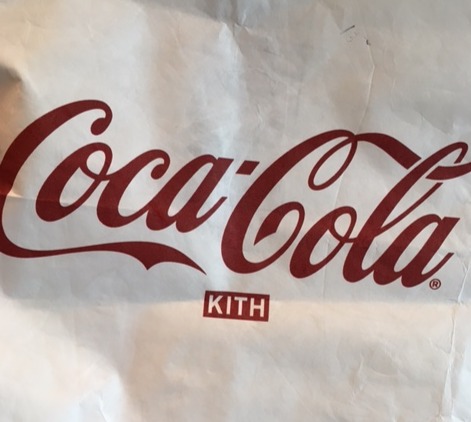 SHOPPING BAG & WRAPPED DISNEY SUITCASE

POLY PACKAGING / TEE SHIRT & UNDERWEAR

CORRUGATED PACKAGING
JUST BECAUSE IT'S CORRUGATED DOESN'T MEAN IT'S NOT BRANDED / QUALITY PRINTING AND MANUFACTURING. IT'S NOT JUST ABOUT AESTHETICS WE ADDRESS. THE PRODUCT WILL NEED TO PERFORM.

CATEGORIES INCLUDE



APPAREL
AUTOMOTIVE
FURNISHINGS
HOUSEWARES
TOYS AMONG OTHERS
CONFIGURATIONS


CLOSED BOXES
WINDOW BOXES
MASTER CARTONS
POINT OF PURCHASE (POP )DISPLAYS
ENDCAPS
SIDECAP TRAYS
ON-SHELF DISPLAYS
AND MORE

CORRUGATED: PRINTED MULTIPLE COLORS / RECYCLED CORRUGATED FOIL EMBOSSED

CORRUGATED: PACKAGING /DIE CUT / PVC WINDOWS

DISPLAYS: FLOOR DISPLAYS / VARIOUS CONFIGURATIONS